ORWAK 3220
-

PRODUCTS
The newest addition to the Orwak vertical baler range
3220 is a versatile baler that meets the market demand for an extra low-built machine. It is perfect for cardboard and plastic and the low height simplifies transportation and installation, provides broad placement options and is ideal, where the ceiling height is a challenge!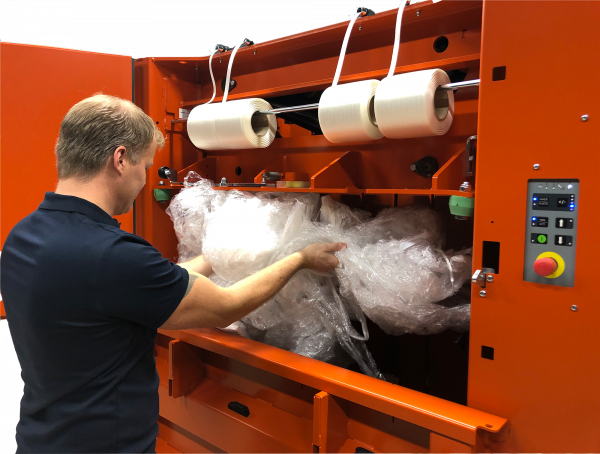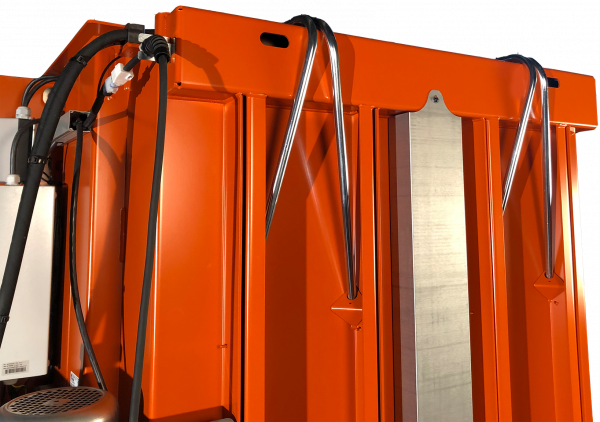 Just load the material and close the door!                Pipes for easy bale strapping
Rapid baler that keeps up with your pace
The baler is fast and with a cycle time of just 16 sec, it is ready for a new load of cardboard boxes or plastic foil in no time and auto start is a standard feaure! 3220 can be operated manually but is preferably run in auto mode for maximum productivity and convenience.
Watch 3220 "in action" in the product video on YouTube: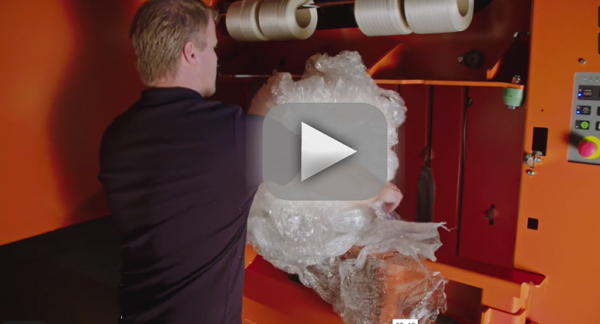 Why Orwak 3220?
Extra compact machine design facilitates
transportation and installation
Fast = productive use of time
Powerful compaction of large volumes of waste
Intelligent features, user-friendly panel and ready
for the optional Connect communication service
Orwak Connect – a smart communication option
Orwak Connect is a modem-based communication service enabling the 3220 baler to send a message for full bale or if the machine requires maintenance. Furthermore, the service offers great supervising opportunities! In the Orwak Connect web portal it is easy to monitor the fleet of balers and to gather bale statistics for a specific period of time.
ORWAK

3220

This model comes with a cross cylinder and offers an extra compact machine design with a transport and installation height of only 2000 mm.

A smart option to ORWAK 3220 is the communication service Orwak Connect, which provides you with status updates and access to valuable bale statistics for your baler.

Press force: 18 ton

Bale weight cardboard/plastic: up to 250 kg/290 kg